ARCHIVED: NOT AVAILABLE FOR CREDIT

Lab Strategies in an Era of Health Care Reform
The passage of the national health care reform law in 2010 ushered in an era of experimentation and change that will transform the delivery of and payment for health care in the United States. New electronic connectivity requirements and computerized decision support have propelled laboratories onto center stage, providing labs with the opportunity to demonstrate economies of integration and play a critical role in the ever-evolving health care delivery model.
Originally presented March 16th, 2011 in Salt Lake City, Utah.
Lecture Presenter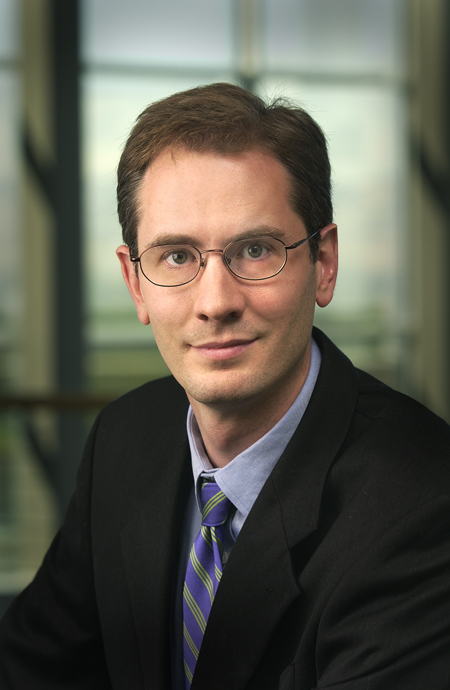 Brian R. Jackson, MD, MS
Medical Director, Medical Informatics, ARUP Laboratories
Dr. Jackson is the medical director of Medical Informatics at ARUP. He directs the Informatics Department, including the eBusiness and Medical Content teams. He received his BA in mathematics, his MS in medical informatics, and his MD from the University of Utah, and completed a clinical pathology residency at Dartmouth-Hitchcock Medical Center. Prior to his employment at ARUP, Dr. Jackson was a staff clinical pathologist and informaticist at Dartmouth-Hitchcock Medical Center, a product manager for a Belgium-based medical software firm, and a National Library of Medicine informatics fellow at the University of Utah. Dr. Jackson's research interests include economic analysis of diagnostic testing and physician utilization of laboratory tests. He is certified in clinical pathology by the American Board of Pathology.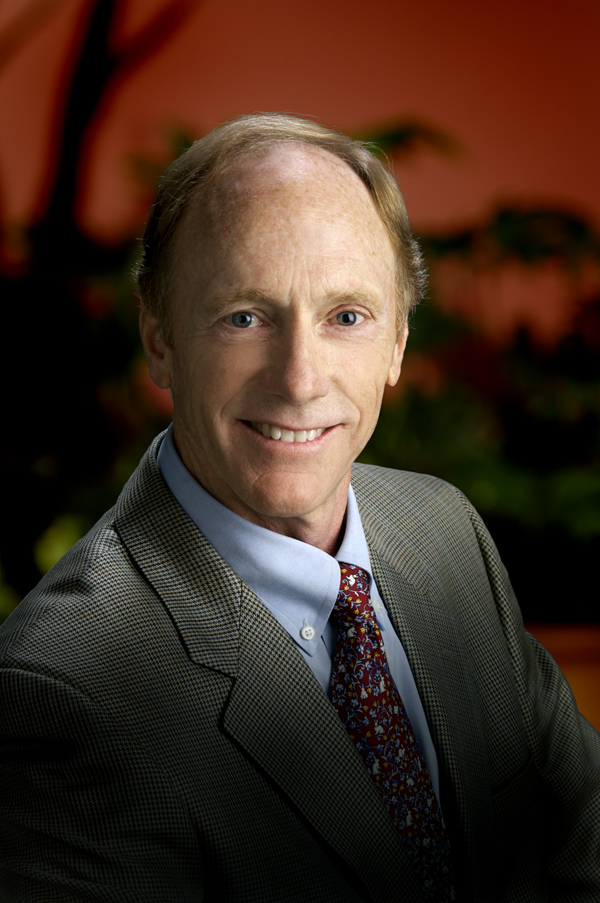 Joe Miles, MT(ASCP), MHS
Senior Consultant, Outreach Development, ARUP Laboratories
Joe Miles, the senior consultant for outreach development at ARUP Laboratories, has more than 25 years of management experience in laboratory operations and outreach development. In his position with ARUP Consultative Services, he provides ARUP clients with operational assessments, process and infrastructure improvement, and strategies for outreach business development. Mr. Miles received his bachelor's degree and medical technology training at the University of Colorado and earned a master's degree in healthcare systems from the University of Denver. He has presented at national meetings and written for industry publications on several occasions. He has also been active in lobbying efforts for the laboratory industry for more than 10 years, including regular communications with and annual visits to congressional offices representing the Rocky Mountain region.
Objectives
After this presentation, attendees will be able to discuss:
Key developments of the 2010 Patient Protection and Affordable Care Act.
Implications on laboratory business models as a result of payment reforms.
Steps that strengthen and integrate the role of laboratory services within new care models.
Clinical strategies for the lab to create and demonstrate new medical value for the health system.
Sponsored by:

University of Utah School of Medicine and ARUP Laboratories