LabMind

A podcast that explores the future of laboratory medicine
---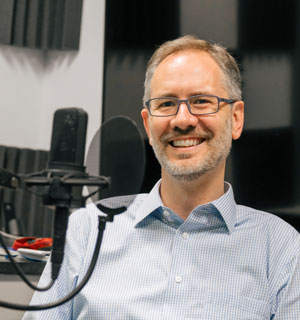 Join Dr. Brian Jackson, associate professor of pathology at the University of Utah and a medical director at ARUP Laboratories, as he interviews some of the top minds in diagnostic laboratory medicine. Listeners are privy to personal anecdotes and creative insights into important challenges facing laboratories and clinicians.
---
An Interview with Dr. Andrew Fletcher: His Career Path and Expanding the Role of Pathologists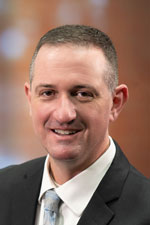 What role will pathologists play in the healthcare systems of the future, and what skills will those pathologists need? Andrew Fletcher, a pathologist with ARUP Laboratories, describes his own varied career, including time spent as a physician assistant, medical student, surgery intern, pathologist, and health system administrator. Along the way he addresses cultural divides, inter-professional communication, and that the unique contributions that laboratories and pathologists can bring to value-based healthcare.
Originally published June 6, 2018
---
*Please note: Our podcasts do not provide continuing education credits.