LabMind

A podcast that explores the future of laboratory medicine
---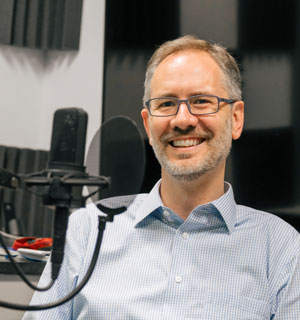 Join Dr. Brian Jackson, associate professor of pathology at the University of Utah and a medical director at ARUP Laboratories, as he interviews some of the top minds in diagnostic laboratory medicine. Listeners are privy to personal anecdotes and creative insights into important challenges facing laboratories and clinicians.
---
An Interview with Dr. Carl Kjeldsberg (Part I): Founding and the Early Shaping of ARUP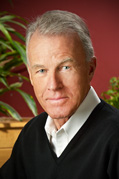 How did a Norwegian department store scion go from world class skier to academic hematopathologist to co-founder and CEO of what would become one of the largest commercial reference laboratories?
Part I: Early career influences. In this segment, Dr. Carl Kjeldsberg, professor emeritus of pathology at the University of Utah, describes his early influences and preparation for academic entrepreneurship. He also discusses the challenges that he and his colleagues faced in order to establish ARUP Laboratories in the early 1980s.
Originally published July 3, 2018
---
*Please note: Our podcasts do not provide continuing education credits.