LabMind

A podcast that explores the future of laboratory medicine
---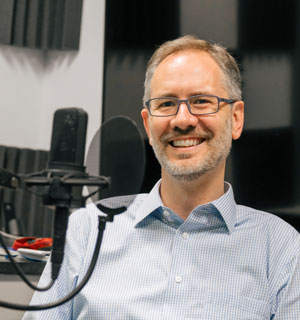 Join Dr. Brian Jackson, associate professor of pathology at the University of Utah and a medical director at ARUP Laboratories, as he interviews some of the top minds in diagnostic laboratory medicine. Listeners are privy to personal anecdotes and creative insights into important challenges facing laboratories and clinicians.
---
An interview with Dr. Elaine Lyon: How Genetic Testing is Differents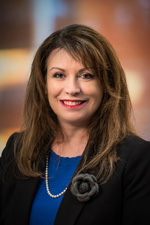 Few people understand clinical genetic testing—from biology to technology to ethics to regulatory issues—better than Dr. Elaine Lyon. Over her long academic and clinical career, she has made many important contributions to the development, use, and interpretation of genetic tests. In this conversation, Dr. Lyon discusses what makes genetic testing different from other areas of laboratory medicine, and what she sees as the greatest challenges in the regulatory, ethical, and clinical landscapes.
Originally published February 28, 2019
---
*Please note: Our podcasts do not provide continuing education credits.