LabMind

A podcast that explores the future of laboratory medicine
---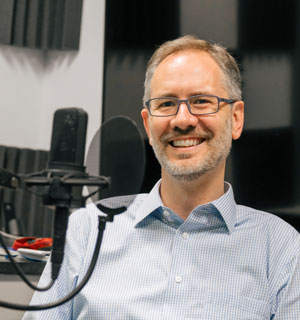 Join Dr. Brian Jackson, associate professor of pathology at the University of Utah and a medical director at ARUP Laboratories, as he interviews some of the top minds in diagnostic laboratory medicine. Listeners are privy to personal anecdotes and creative insights into important challenges facing laboratories and clinicians.
---
An Interview with Dr. Ronald Weiss: Ethics-Centered Leadership within the Healthcare Industry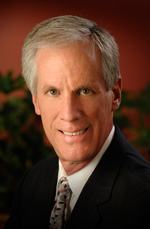 Ron Weiss, MD, MS, MBA, served as president and COO of ARUP Laboratories in the early 2000s. He was one of the principle authors of ARUP's "Five Pillars" statement of ethical principles. He pulls from his experiences growing up with a family business to explain how ARUP's early success required both business acumen and patient-centered values. Weiss also discusses why he's optimistic about the future of U.S. healthcare.
Originally published June 21, 2019
---
*Please note: Our podcasts do not provide continuing education credits.