LabMind

A podcast that explores the future of laboratory medicine
---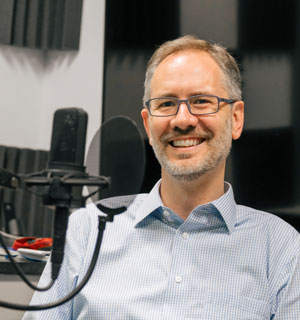 Join Dr. Brian Jackson, associate professor of pathology at the University of Utah and a medical director at ARUP Laboratories, as he interviews some of the top minds in diagnostic laboratory medicine. Listeners are privy to personal anecdotes and creative insights into important challenges facing laboratories and clinicians.
---
An Interview with Dr. Ila Singh: The TRUU-Lab Initiative to Improve Laboratory Test Names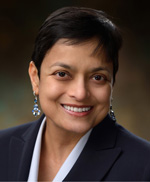 Dr. Ila Singh, director of clinical laboratories at Texas Children's Hospital, recently launched a collaboration with a broad set of clinical, IT and pathology stakeholders to improve the clarity of laboratory test names. She discusses why it is so challenging to create clear and helpful test names for physicians, given all of the informational goals and IT constraints. She also explains the importance of professional and geographic inclusivity for this project.
Originally published July 25, 2019
---
*Please note: Our podcasts do not provide continuing education credits.