LabMind

A podcast that explores the future of laboratory medicine
---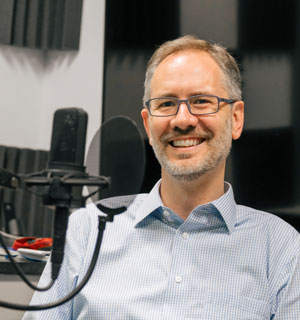 Join Dr. Brian Jackson, associate professor of pathology at the University of Utah and a medical director at ARUP Laboratories, as he interviews some of the top minds in diagnostic laboratory medicine. Listeners are privy to personal anecdotes and creative insights into important challenges facing laboratories and clinicians.
---
An interview with Elissa Passiment: The History and Future of Medical Laboratory Scientists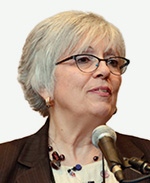 When Elissa Passiment studied medical laboratory science decades ago, she believed physicians would appreciate her advice on testing strategies. This didn't always turn out to be true. Yet, she never backed down from her conviction that lab professionals should play a much larger clinical role than simply performing tests. In our interview, this former executive VP of the American Society of Clinical Laboratory Science discusses the history of clinical labs and medical lab scientists, and why she is optimistic about the profession's future.
Originally published August 27, 2019
---
*Please note: Our podcasts do not provide continuing education credits.