LabMind

A podcast that explores the future of laboratory medicine
---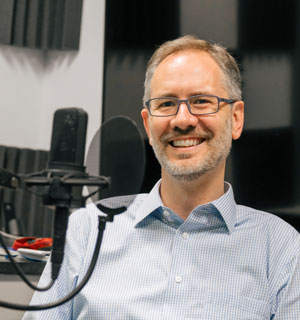 Join Dr. Brian Jackson, associate professor of pathology at the University of Utah and a medical director at ARUP Laboratories, as he interviews some of the top minds in diagnostic laboratory medicine. Listeners are privy to personal anecdotes and creative insights into important challenges facing laboratories and clinicians.
---
An interview with Dr. Mark Graber (Part II): Preventing Diagnostic Errors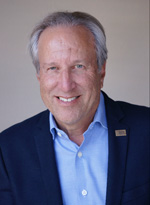 In this second segment, Dr. Mark Graber focuses on post-analytic errors and the need for more pathologist-clinician and pathologist-patient communications. He also emphasizes the importance of inviting patients to participate in medical societies and conferences. Finally, Graber delves into the 2015 Institute of Medicine (now National Academy of Medicine) Report, "Diagnostic Error in Health Care," and its key messages for the laboratory community.
Originally published January 29, 2020
---
*Please note: Our podcasts do not provide continuing education credits.