LabMind

A podcast that explores the future of laboratory medicine
---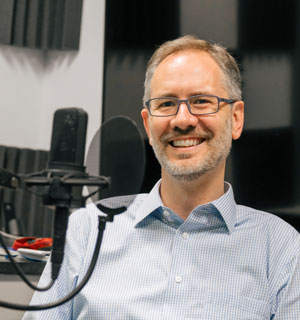 Join Dr. Brian Jackson, associate professor of pathology at the University of Utah and a medical director at ARUP Laboratories, as he interviews some of the top minds in diagnostic laboratory medicine. Listeners are privy to personal anecdotes and creative insights into important challenges facing laboratories and clinicians.
---
An interview with Drs. Patricia Slev and Jenna Rychert: Antibody Testing for COVID-19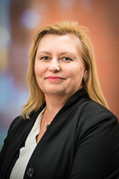 Antibody testing (serology) for COVID-19 has been eagerly awaited by the medical community and more broadly by our country's political and business leaders as we chart a path forward to ease physical distancing and the strain on our economy. Drs. Slev and Rychert have validated assays and platforms here at ARUP Laboratories. In this interview, they explain what clinicians need to know about COVID-19 serology, the inherent limitations of these tests, and the research data that's still to come.
Originally published April 16, 2020
---
*Please note: Our podcasts do not provide continuing education credits.