LabMind

A podcast that explores the future of laboratory medicine
---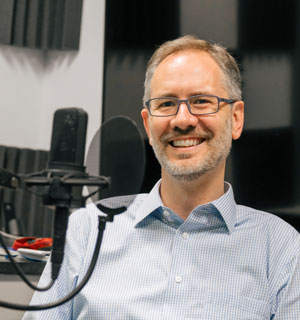 Join Dr. Brian Jackson, associate professor of pathology at the University of Utah and a medical director at ARUP Laboratories, as he interviews some of the top minds in diagnostic laboratory medicine. Listeners are privy to personal anecdotes and creative insights into important challenges facing laboratories and clinicians.
---
An interview with Sam Marsden: A Peek Behind the Curtain of Data Reporting for COVID-19 and Other Public Health Events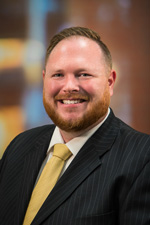 How do clinical laboratories report data to public health agencies, and what do those agencies do with the data? In this conversation Sam Marsden describes his experiences working in both the public health and clinical diagnostic arenas. He also dives into the critical role of public health agencies in gathering, analyzing, and applying data to improve the health of communities.
Originally published May 6, 2020
---
*Please note: Our podcasts do not provide continuing education credits.