LabMind

A podcast that explores the future of laboratory medicine
---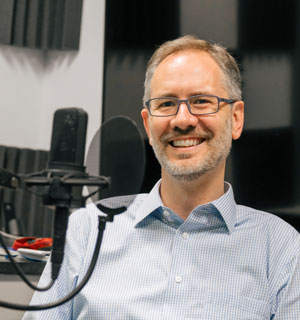 Join Dr. Brian Jackson, associate professor of pathology at the University of Utah and a medical director at ARUP Laboratories, as he interviews some of the top minds in diagnostic laboratory medicine. Listeners are privy to personal anecdotes and creative insights into important challenges facing laboratories and clinicians.
---
An interview with Dr. Marc Couturier: Improving Collaboration Between Clinical and Public Health Labs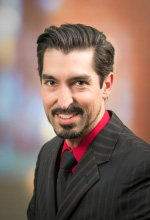 Dr. Marc Couturier has experienced a number of pandemics during his career as a microbiologist, from West Nile virus to Zika virus to SARS-CoV-2 (COVID-19). And he knows what it's like to work in both a commercial clinical lab and a public health lab. In this conversation, he describes how lab professionals from both these settings have been working in recent years to improve pandemic preparedness and response.
Originally published May 16, 2020
---
*Please note: Our podcasts do not provide continuing education credits.