LabMind

A podcast that explores the future of laboratory medicine
---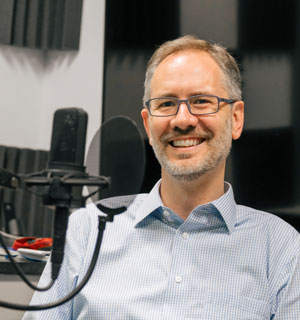 Join Dr. Brian Jackson, associate professor of pathology at the University of Utah and a medical director at ARUP Laboratories, as he interviews some of the top minds in diagnostic laboratory medicine. Listeners are privy to personal anecdotes and creative insights into important challenges facing laboratories and clinicians.
---
An interview with Dr. Robert Schlaberg: How Unbiased Sequencing Technology Is Improving Infectious Disease Diagnostics, from Routine Clinical Care to New Pandemics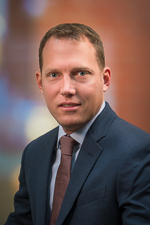 The SARS-CoV-2 virus was first identified and sequenced using a technique known as "unbiased sequencing." During this conversation, Robert Schlaberg, MD, Dr Med, MPH, takes us inside this technology, helps us understand how it works, and describes how it can significantly improve infectious disease diagnosis. He also explores how scaling up this technology will catalyze a quicker diagnostic response to future pandemics.
Originally published May 26, 2020
---
*Please note: Our podcasts do not provide continuing education credits.