LabMind

A podcast that explores the future of laboratory medicine
---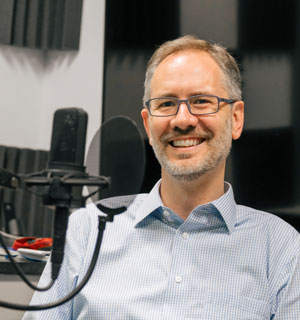 Join Dr. Brian Jackson, associate professor of pathology at the University of Utah and a medical director at ARUP Laboratories, as he interviews some of the top minds in diagnostic laboratory medicine. Listeners are privy to personal anecdotes and creative insights into important challenges facing laboratories and clinicians.
---
An interview with Drs. Kristi Smock and Karen Moser: Making Sense of Thrombotic Complications in COVID-19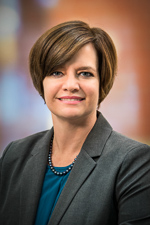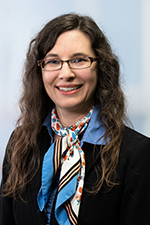 Thrombosis has turned out to be one of the major subplots of the COVID-19 clinical story. In this conversation, two experts in hemostasis and thrombosis explain how academic physicians and scientists have been studying the coagulation defects seen in patients with COVID-19 in order to more effectively monitor patients and prevent complications.
Originally published June 1, 2020
---
*Please note: Our podcasts do not provide continuing education credits.