LabMind

A podcast that explores the future of laboratory medicine
---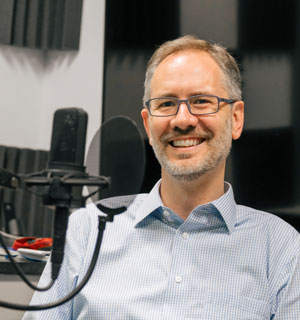 Join Dr. Brian Jackson, associate professor of pathology at the University of Utah and a medical director at ARUP Laboratories, as he interviews some of the top minds in diagnostic laboratory medicine. Listeners are privy to personal anecdotes and creative insights into important challenges facing laboratories and clinicians.
---
An interview with Pam Banning: Laying the Groundwork for Data-Driven Health Care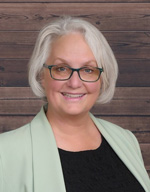 Most healthcare professionals are frustrated by the lagging progress of health IT. In an era when Google and Facebook seem to know every detail of our lives, why can't health IT do a better job of predicting the information needs of patients and clinicians? Or even modify their data displays based on clinical context? One reason is the nonstandardized nature of most healthcare data. Pam Banning has spent her career making health data more usable through standardized terminologies such as LOINC and SNOMED. In this conversation she describes how far we've come using semantic interoperability over the past 25 years, and why we still have a very long way to go.
Originally published June 9, 2020
---
*Please note: Our podcasts do not provide continuing education credits.