LabMind

A podcast that explores the future of laboratory medicine
---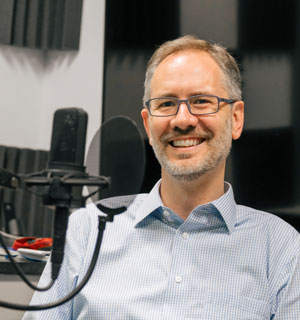 Join Dr. Brian Jackson, associate professor of pathology at the University of Utah and a medical director at ARUP Laboratories, as he interviews some of the top minds in diagnostic laboratory medicine. Listeners are privy to personal anecdotes and creative insights into important challenges facing laboratories and clinicians.
---
An interview with Dr. Tracy Frech: Patient- and Science-Centered Support for Patients with Autoimmune Disease during the COVID-19 Pandemic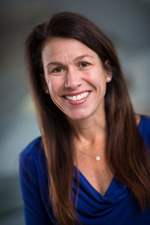 Patients with autoimmune disease have faced some distinct challenges during the COVID-19 pandemic. These challenges include tough decisions about whether to stop their immunosuppressant therapy and difficulties refilling their regular prescriptions for hydroxychloroquine. Dr. Tracy Frech, director of the Systemic Sclerosis clinic at the University of Utah, describes how she's supporting her patients during this difficult time. She also describes her research collaboration with clinical laboratorians and other academic colleagues to find answers to key questions that are important for this patient population.
Originally published June 24, 2020
---
*Please note: Our podcasts do not provide continuing education credits.