LabMind

A podcast that explores the future of laboratory medicine
---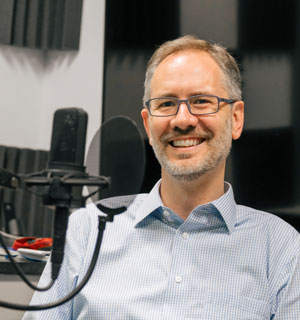 Join Dr. Brian Jackson, associate professor of pathology at the University of Utah and a medical director at ARUP Laboratories, as he interviews some of the top minds in diagnostic laboratory medicine. Listeners are privy to personal anecdotes and creative insights into important challenges facing laboratories and clinicians.
---
An interview with Dr. Julio Delgado: Personal Insights on Leading a Laboratory During a Pandemic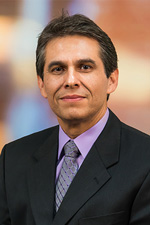 Crises such as COVID-19 have a way of compressing a lifetime of leadership preparation into a single intense performance. Dr. Julio Delgado has worked as a primary care physician, immunology researcher, laboratory director, and chief medical officer of ARUP Laboratories. In this discussion he explains how his philosophy of leadership, which is based on valuing and connecting with individuals, has been tested in the context of the COVID-19 pandemic.
Originally published July 14, 2020
---
*Please note: Our podcasts do not provide continuing education credits.