LabMind

A podcast that explores the future of laboratory medicine
---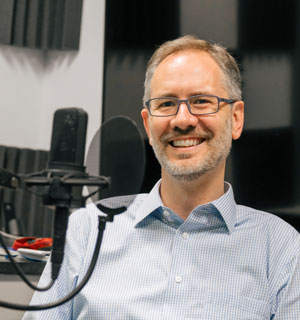 Join Dr. Brian Jackson, associate professor of pathology at the University of Utah and a medical director at ARUP Laboratories, as he interviews some of the top minds in diagnostic laboratory medicine. Listeners are privy to personal anecdotes and creative insights into important challenges facing laboratories and clinicians.
---
An interview with Dr. David Grenache: Lab-Developed vs FDA-Regulated Tests — Separating Fact from Fiction
A lot of misinformation has been propagated about the FDA's role in regulating laboratory tests. Some have advocated for FDA regulation of all lab-developed tests as "medical devices," which could be a death knell for many of these tests and put a stranglehold on the laboratory's ability to respond to certain patient care needs. In this conversation with Dr. David Grenache, chief scientific officer for TriCore Reference Laboratories, he discusses why laboratory-developed tests play an important clinical role, how they're currently regulated, and how to best modernize those regulations.
Originally published July 28, 2020
---
*Please note: Our podcasts do not provide continuing education credits.