LabMind

A podcast that explores the future of laboratory medicine
---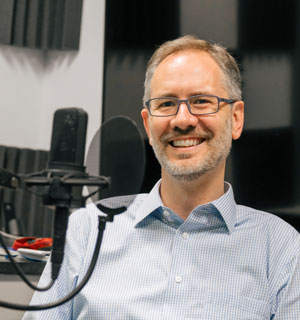 Join Dr. Brian Jackson, associate professor of pathology at the University of Utah and a medical director at ARUP Laboratories, as he interviews some of the top minds in diagnostic laboratory medicine. Listeners are privy to personal anecdotes and creative insights into important challenges facing laboratories and clinicians.
---
An Interview with Dr. Peter Weir: Primary Care the Way It Was Meant to Be at the ARUP Family Health Clinic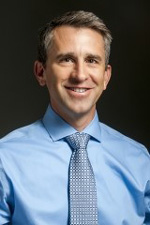 Primary care in the United States is in crisis. Fee-for-service payment models cause clinics to maximize the volume of visits, leaving doctors feeling like hamsters running on a wheel, and patients feeling rushed and ignored. Medical and preventive health needs are shortchanged, resulting in poor health outcomes and enormous downstream costs. A decade ago, Dr. Peter Weir decided to solve this problem for ARUP's employees and their dependents. He took ARUP's employee health clinic and transformed it into a full-service medical home, untethered from fee-for-service reimbursement. Not only is the clinic enormously popular with ARUP's workforce and their families, but it also reduces ARUP's overall healthcare costs.
Originally published September 1, 2020
---
*Please note: Our podcasts do not provide continuing education credits.