LabMind

A podcast that explores the future of laboratory medicine
---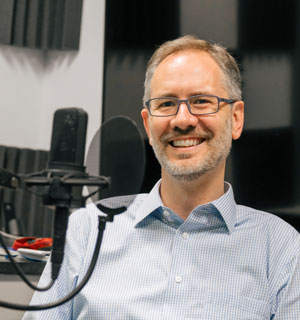 Join Dr. Brian Jackson, associate professor of pathology at the University of Utah and a medical director at ARUP Laboratories, as he interviews some of the top minds in diagnostic laboratory medicine. Listeners are privy to personal anecdotes and creative insights into important challenges facing laboratories and clinicians.
---
An Interview with Dr. Kathryn Gibson: Protecting ARUP's Workforce Members and Their Families During the Pandemic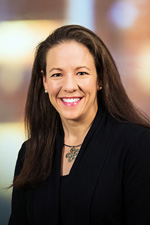 COVID-19 presented ARUP's Family Health Clinic with two major challenges: First, find ways to safely continue delivering the full range of primary care medical and wellness services. And second, set up a comprehensive infection control and contact tracing program for ARUP's approximately 2,500 on-site workforce members. In this discussion, Dr. Kathryn Gibson, medical director for the clinic, describes how she collaborated with staff from the clinic, Wellness Center, Safety department, and others to succeed on both fronts.
Originally published September 14, 2020
---
*Please note: Our podcasts do not provide continuing education credits.