LabMind

A podcast that explores the future of laboratory medicine
---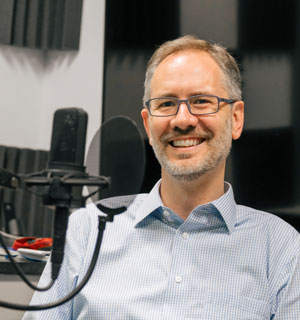 Join Dr. Brian Jackson, associate professor of pathology at the University of Utah and a medical director at ARUP Laboratories, as he interviews some of the top minds in diagnostic laboratory medicine. Listeners are privy to personal anecdotes and creative insights into important challenges facing laboratories and clinicians.
---
An Interview with Dr. Ryan Metcalf: Convalescent Plasma Therapy for COVID-19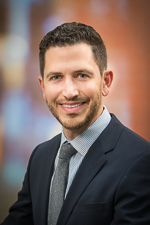 Antibody therapy, which encompasses convalescent plasma, hyperimmune globulin, and monoclonal antibodies, is an intriguing and potentially important component of COVID-19 therapeutics. In this conversation with Dr. Ryan Metcalf, director of the University of Utah's transfusion services, we discuss the current thinking around convalescent plasma therapy and why we need more formal clinical trials of therapies for emerging diseases.
Originally published September 28, 2020
---
*Please note: Our podcasts do not provide continuing education credits.