LabMind

A podcast that explores the future of laboratory medicine
---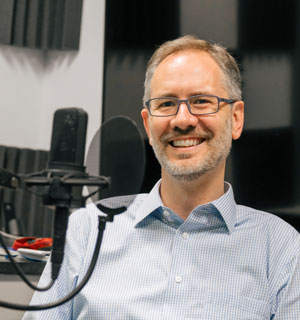 Join Dr. Brian Jackson, associate professor of pathology at the University of Utah and a medical director at ARUP Laboratories, as he interviews some of the top minds in diagnostic laboratory medicine. Listeners are privy to personal anecdotes and creative insights into important challenges facing laboratories and clinicians.
---
An Interview with Dr. Jon Genzen: The Lab Must Go On, Despite the Disruption of a Pandemic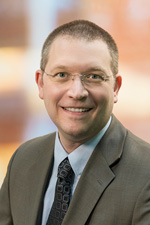 Clinical laboratories were hit hard when COVID-19 erupted in the United States last spring. Labs scrambled to develop and ramp up COVID-19 testing while facing PPE shortages, the need to keep staff infection free, and sharp drops in revenue due to patients delaying routine care and elective procedures. In this interview, Dr. Jon Genzen, COO of ARUP Laboratories, describes a few of the many ways ARUP quickly and successfully adapted to this unfamiliar and challenging environment.
AJCP Article: The Lab Must Go On: Clinical Laboratory Management in a World Turned Upside Down
Originally published November 5, 2020
---
*Please note: Our podcasts do not provide continuing education credits.