LabMind

A podcast that explores the future of laboratory medicine
---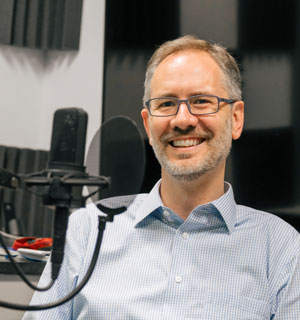 Join Dr. Brian Jackson, associate professor of pathology at the University of Utah and a medical director at ARUP Laboratories, as he interviews some of the top minds in diagnostic laboratory medicine. Listeners are privy to personal anecdotes and creative insights into important challenges facing laboratories and clinicians.
---
An Interview with Maddie Josephs: Finding Meaning Through a Career in Clinical Laboratory Science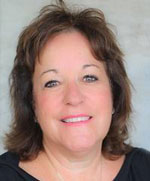 Clinical laboratory science might just be the most invisible of all the healthcare professions. Maddie Josephs, president of the American Society for Clinical Laboratory Science, is trying to change that. In this interview she explains why many Millennials and Gen Z individuals feel drawn to this field, and describes some of the barriers to expanding the ranks of clinical laboratory scientists to meet this country's growing healthcare needs.
Originally published November 16, 2020
---
*Please note: Our podcasts do not provide continuing education credits.