LabMind

A podcast that explores the future of laboratory medicine
---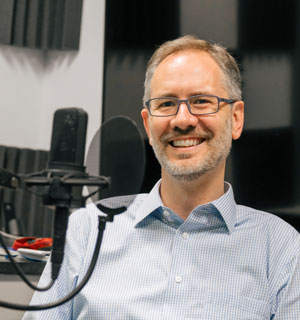 Join Dr. Brian Jackson, associate professor of pathology at the University of Utah and a medical director at ARUP Laboratories, as he interviews some of the top minds in diagnostic laboratory medicine. Listeners are privy to personal anecdotes and creative insights into important challenges facing laboratories and clinicians.
---
An Interview with Rick Panning: How Laboratories Can Reduce the Total Cost of Care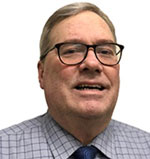 Health systems wishing to reduce overall healthcare costs would do well to focus less on direct laboratory costs and more on the meaningful ways laboratories can impact clinical efficiency. In this interview, Rick Panning, who served as Senior Administrative Director for Laboratory Services at HealthPartners in Minnesota, describes his work to reduce the total cost of care through improved testing service levels, saving money while improving the patient experience.
Originally published December 2, 2020
---
*Please note: Our podcasts do not provide continuing education credits.