LabMind

A podcast that explores the future of laboratory medicine
---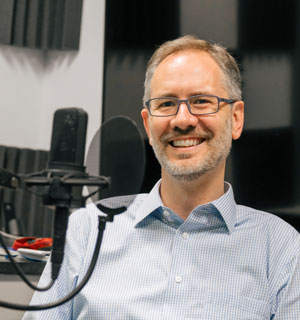 Join Dr. Brian Jackson, associate professor of pathology at the University of Utah and a medical director at ARUP Laboratories, as he interviews some of the top minds in diagnostic laboratory medicine. Listeners are privy to personal anecdotes and creative insights into important challenges facing laboratories and clinicians.
---
An Interview with Dr. Jim Crawford, Mike Eller, and Chris Zavala: Bringing Phlebotomy Services to the Home and Workplace with LabFly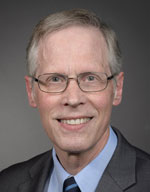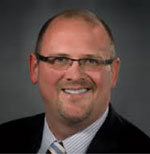 A restaurant delivery or car ride can be ordered easily from your smartphone. Why not phlebotomy services when you need your blood drawn? This is the question Mike Eller asked a colleague back in 2018. Then, with some tech and marketing collaboration, they made it happen. In this discussion, Jim Crawford, Eller, and Chris Zavala explain the origin of their LabFly mobile phlebotomy service, its critical role in supporting telemedicine during the COVID-19 pandemic, and how it positions Northwell Health Laboratories for the patient-centric care of the future.
Originally published January 5, 2021
---
*Please note: Our podcasts do not provide continuing education credits.