LabMind

A podcast that explores the future of laboratory medicine
---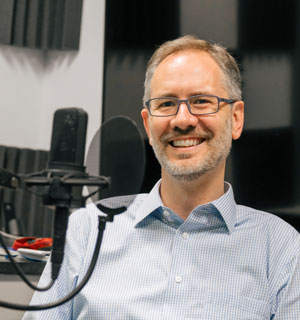 Join Dr. Brian Jackson, associate professor of pathology at the University of Utah and a medical director at ARUP Laboratories, as he interviews some of the top minds in diagnostic laboratory medicine. Listeners are privy to personal anecdotes and creative insights into important challenges facing laboratories and clinicians.
---
An Interview with Drs. Nadine Fydryszewski and Brandy Gunsolus: Why Every Health System Needs Doctors of Clinical Laboratory Science (DCLSs)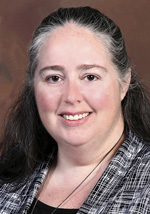 Nadine Fydryszewski is program director for the world's first Doctor of Clinical Laboratory Science (DCLS) program at Rutgers University. Modeled after other health professional degree programs, including those for pharmacy and physical therapy, this doctorate-level role for clinical laboratorians was developed to complement interdisciplinary patient care teams. Brandy Gunsolus, the program's first graduate, currently practices at Augusta University Medical Center in Georgia. In this conversation, the two explain what it took to get the DCLS program off the ground and why clinicians are so enthusiastic about including DCLSs on their care teams and hospital committees.
Originally published January 25, 2021
---
*Please note: Our podcasts do not provide continuing education credits.