LabMind

A podcast that explores the future of laboratory medicine
---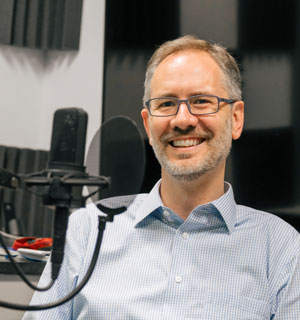 Join Dr. Brian Jackson, associate professor of pathology at the University of Utah and a medical director at ARUP Laboratories, as he interviews some of the top minds in diagnostic laboratory medicine. Listeners are privy to personal anecdotes and creative insights into important challenges facing laboratories and clinicians.
---
An Interview with Drs. Marzia Pasquali and Nicola Longo: A Distinctive Diagnostic Partnership in Pediatrics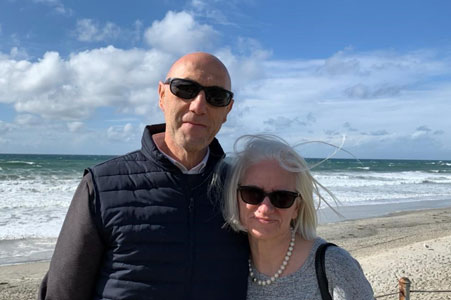 When Dr. Nicola Longo, professor of Pediatrics at the University of Utah, encounters a child with an undiagnosed syndrome, he has a unique resource: Dr. Marzia Pasquali, professor of pathology and section chief of Biochemical Genetics at ARUP Laboratories. Their connection extends back to high school in Parma, Italy, and grew through years of medical and scientific training, marriage, and clinical practice. In our discussion, they describe their combined life's work to solve diagnostic mysteries and develop diagnostic tools to enable long, healthy, and productive lives in children who might otherwise face neurologic decline and early death.
Originally published March 29, 2021
---
*Please note: Our podcasts do not provide continuing education credits.