LabMind

A podcast that explores the future of laboratory medicine
---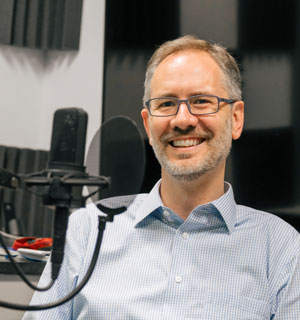 Join Dr. Brian Jackson, associate professor of pathology at the University of Utah and a medical director at ARUP Laboratories, as he interviews some of the top minds in diagnostic laboratory medicine. Listeners are privy to personal anecdotes and creative insights into important challenges facing laboratories and clinicians.
---
An Interview with Paul Epner: Improving Diagnostics in Medicine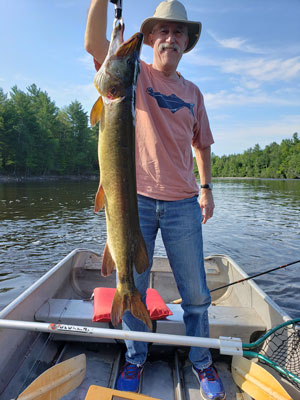 Paul Epner's more than four-decade career started at Abbott Diagnostics and has involved collaboration with the CDC and a tenure as president of the Clinical Laboratory Management Association (CLMA). He now serves as CEO of the Society to Improve Diagnosis in Medicine (SIDM). Throughout his career, Epner has been a powerful advocate for the role of laboratory professionals. In our special Lab Week interview, we discuss why diagnosis is a team sport, how cross-disciplinary collaboration is fundamental to the critical impact of laboratory medicine, and the overall quality of medical care.
ClinBioChem Article: Appraising Laboratory Quality and Value: What's Missing?
Originally published April 16, 2021
---
*Please note: Our podcasts do not provide continuing education credits.