LabMind

A podcast that explores the future of laboratory medicine
---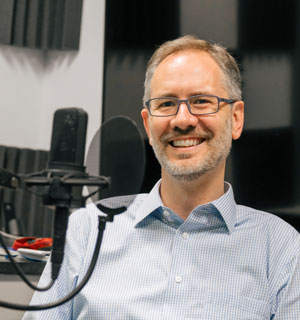 Join Dr. Brian Jackson, associate professor of pathology at the University of Utah and a medical director at ARUP Laboratories, as he interviews some of the top minds in diagnostic laboratory medicine. Listeners are privy to personal anecdotes and creative insights into important challenges facing laboratories and clinicians.
---
An Interview with Dr. Ryan Metcalf: Personalizing Transfusion Medicine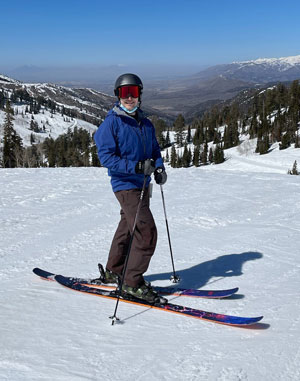 Transfusion medicine has arguably led other pathology subspecialties in improving patient safety through industrial quality management and standardization methods. However, standardization practices, such as the use of transfusion triggers, are in some respects a one-size-fits-all approach. And as we undoubtedly know, real patients aren't standardized. In this discussion, Ryan Metcalf, section chief for transfusion medicine in the University of Utah Department of Pathology, describes the development of data visualization tools to help surgeons and anesthesiologists optimize their transfusion decisions based on individual patient needs.
Originally published May 10, 2021
---
*Please note: Our podcasts do not provide continuing education credits.