LabMind

A podcast that explores the future of laboratory medicine
---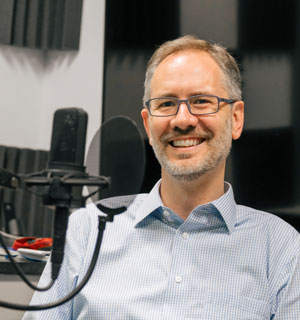 Join Dr. Brian Jackson, associate professor of pathology at the University of Utah and a medical director at ARUP Laboratories, as he interviews some of the top minds in diagnostic laboratory medicine. Listeners are privy to personal anecdotes and creative insights into important challenges facing laboratories and clinicians.
---
An Interview With Lab Superheroes: Stories of Ingenuity, Creativity, and Grit (Part I)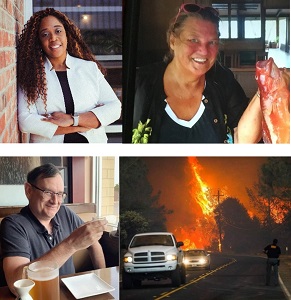 When most people think of laboratorians, they picture introverts following rigid processes to perform technical tasks. These stereotypes sell laboratory professionals short. True, laboratory testing does involve technical chemistry and biology tasks, and some scientists might be introverts, but our field is far broader than this picture suggests. In this two-part episode, Stephanie Whitehead from the University Health System San Antonio and Kathy Sakas from NW Laboratory (Part I), and Chris Bradley from Wisconsin Diagnostic Laboratories, along with Charles Daniels and Karen Corson from Adventist Health (Part II), shatter these stereotypes with their stories of ingenuity, creativity, and sheer grit.
Originally published October 14, 2021
---
*Please note: Our podcasts do not provide continuing education credits.