LabMind

A podcast that explores the future of laboratory medicine
---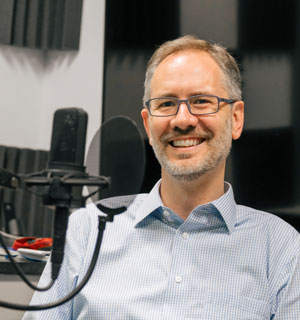 Join Dr. Brian Jackson, associate professor of pathology at the University of Utah and a medical director at ARUP Laboratories, as he interviews some of the top minds in diagnostic laboratory medicine. Listeners are privy to personal anecdotes and creative insights into important challenges facing laboratories and clinicians.
---
An Interview With Dr. Archana Agarwal: Using Genetics to Solve Medical Cold Cases of Hemolytic Anemia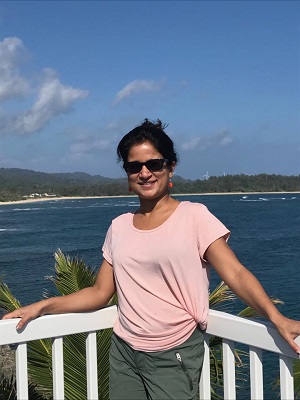 It's surprisingly common for individuals to harbor undiagnosed genetic conditions. For example, newborns with abnormally high bilirubin levels often reach adulthood without any discovery of the biologic cause. In this discussion, Dr. Archana Agarwal delves into the value of using focused genetic panels to end the diagnostic odysseys for about half of these patients while potentially avoiding risky and expensive diagnostic workups down the road.
Related Webinar: Molecular Diagnosis in Neonatal Hereditary Hemolytic Anemia by Archana Mishra Agarwal, MD
Originally published November 16, 2021
---
*Please note: Our podcasts do not provide continuing education credits.