LabMind

A podcast that explores the future of laboratory medicine
---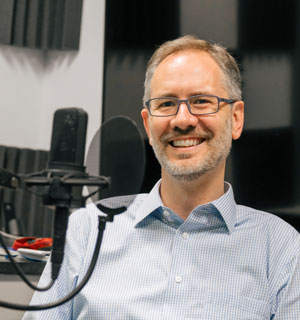 Join Dr. Brian Jackson, associate professor of pathology at the University of Utah and a medical director at ARUP Laboratories, as he interviews some of the top minds in diagnostic laboratory medicine. Listeners are privy to personal anecdotes and creative insights into important challenges facing laboratories and clinicians.
---
An Interview With Dr. Gary Procop: His Vision for Responsive Certification in Pathology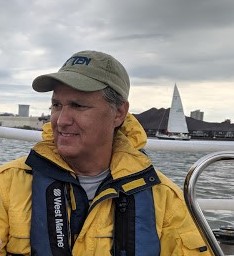 Many physicians see board certification as a one-time hurdle along their career pathway. Dr. Gary Procop, incoming CEO of the American Board of Pathology, sees it instead as a longitudinal partnership "to help make great pathologists, and make great pathologists greater." In this discussion he explains how ABPath and other specialty boards are using adult learning theory to make their programs more adaptive and relevant to real world clinical practice.
Originally published December 17, 2021
---
*Please note: Our podcasts do not provide continuing education credits.