LabMind

A podcast that explores the future of laboratory medicine
---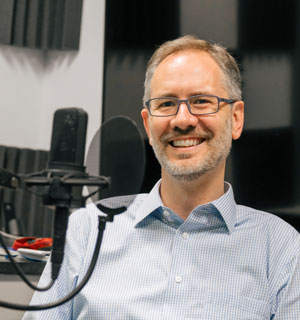 Join Dr. Brian Jackson, associate professor of pathology at the University of Utah and a medical director at ARUP Laboratories, as he interviews some of the top minds in diagnostic laboratory medicine. Listeners are privy to personal anecdotes and creative insights into important challenges facing laboratories and clinicians.
---
An Interview With Drs. Joely Straseski and Jenna Rychert: How Transgender Medicine Is Changing Laboratory Practices for the Better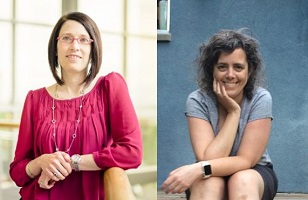 The needs of transgender and nonbinary patients are compelling laboratories to reexamine historic practices in areas such as patient demographics, reference intervals, and terminology. In this discussion, Drs. Joely Straseski and Jenna Rychert express confidence in the laboratory community's ability to meet the needs of both patients and clinicians by embracing fundamental principles of biology and respect for individuals.
Related Webinar: Inclusivity in Laboratory Medicine: Endocrine Testing in Transgender Individuals by Joely A. Straseski, PhD, MS, MT(ASCP), DABCC
Originally published February 4, 2022
---
*Please note: Our podcasts do not provide continuing education credits.