LabMind

A podcast that explores the future of laboratory medicine
---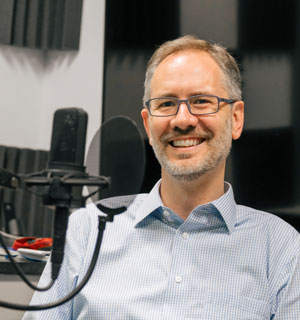 Join Dr. Brian Jackson, associate professor of pathology at the University of Utah and a medical director at ARUP Laboratories, as he interviews some of the top minds in diagnostic laboratory medicine. Listeners are privy to personal anecdotes and creative insights into important challenges facing laboratories and clinicians.
---
An Interview With Dr. Adam Barker: A Look Into the Future of Lab Medicine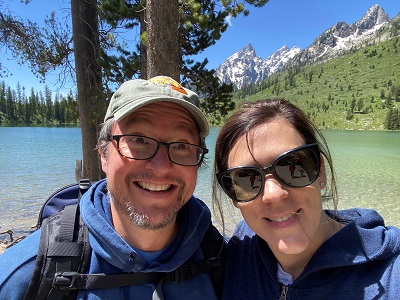 How will lab testing be different a decade from now? Many answers are likely to be found in the numerous projects championed by the roughly 200 medical directors and scientists of the ARUP Institute for Clinical and Experimental Pathology. In this discussion, Dr. Adam Barker, chief scientific officer for ARUP Laboratories, explains how and why these R&D scientists are prioritizing the practical needs of patients and their providers.
Originally published April 14, 2022
---
*Please note: Our podcasts do not provide continuing education credits.