LabMind

A podcast that explores the future of laboratory medicine
---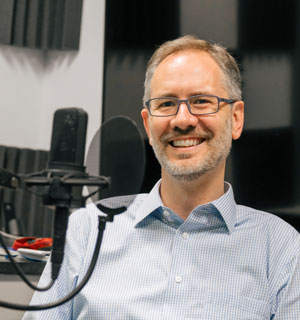 Join Dr. Brian Jackson, associate professor of pathology at the University of Utah and a medical director at ARUP Laboratories, as he interviews some of the top minds in diagnostic laboratory medicine. Listeners are privy to personal anecdotes and creative insights into important challenges facing laboratories and clinicians.
---
An Interview With Stephanie Whitehead: Keys to Recruiting and Retention in a Tough Labor Market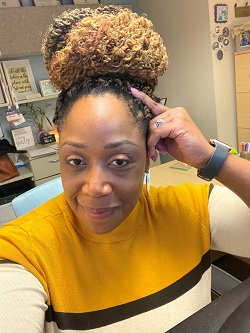 In 2022, laboratory professionals have more choices about whom to work for and whether to even continue working in laboratory medicine. In this discussion, Stephanie Whitehead, MBA, MPH, MLS(ASCP), executive director of pathology and laboratory services at University Health, San Antonio, describes what managers should be doing to recruit and retain exceptional staff.
Related Webinar: Addressing the Laboratory Staffing Crisis—Expert Strategies to Recruit and Retain a Stronger Workforce by Tyler Tinling, MBA; Misty Smith, MSOL, MSAP.IO, CSP; and Tony Smith, BS(HCM), MLT(ASCP)
Originally published July 6, 2022
---
*Please note: Our podcasts do not provide continuing education credits.