LabMind

A podcast that explores the future of laboratory medicine
---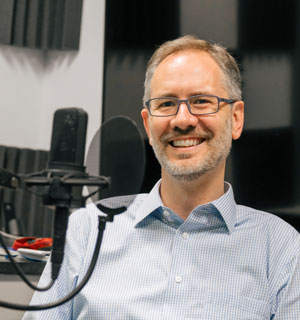 Join Dr. Brian Jackson, associate professor of pathology at the University of Utah and a medical director at ARUP Laboratories, as he interviews some of the top minds in diagnostic laboratory medicine. Listeners are privy to personal anecdotes and creative insights into important challenges facing laboratories and clinicians.
---
An interview with Dr. Carl Wittwer: The Truth, Not the Myth, of Inventing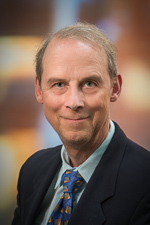 Dr. Carl Wittwer, inventor LightCycler™, is a well-recognized name in clinical laboratory diagnostics. In this interview, he describes what drove him to push the limits of PCR beyond the biotechnology industry of its time. His own invention story reflects what Thomas Edison once said about this process: It's 1 percent inspiration, 99 percent perspiration. Dr. Wittwer shares his vision of how environment, people, and organizational policies all contribute to fostering entrepreneurial innovation.
Originally published November 1, 2018
---
*Please note: Our podcasts do not provide continuing education credits.