LabMind

A podcast that explores the future of laboratory medicine
---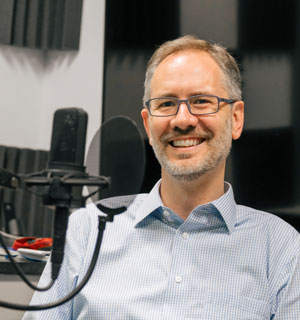 Join Dr. Brian Jackson, associate professor of pathology at the University of Utah and a medical director at ARUP Laboratories, as he interviews some of the top minds in diagnostic laboratory medicine. Listeners are privy to personal anecdotes and creative insights into important challenges facing laboratories and clinicians.
---
An Interview With Dr. Fred Strathmann: 'Think Different' About Quality Control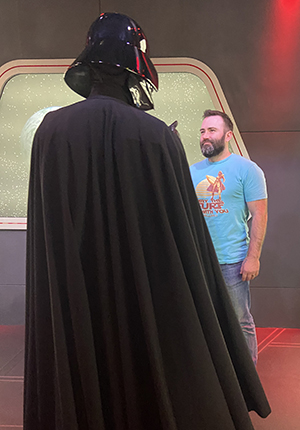 To most laboratorians, quality control is all about rules, metrics, and thresholds. To Dr. Fred Strathmann, on the other hand, it's about gaining understanding of the underlying processes. In this interview, he shares examples of ways to think more deeply about measurements in order to drive organizational improvement.
Originally published November 22, 2022
---
*Please note: Our podcasts do not provide continuing education credits.