LabMind

A podcast that explores the future of laboratory medicine
---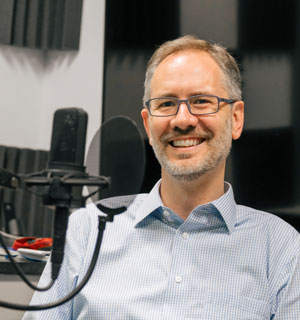 Join Dr. Brian Jackson, associate professor of pathology at the University of Utah and a medical director at ARUP Laboratories, as he interviews some of the top minds in diagnostic laboratory medicine. Listeners are privy to personal anecdotes and creative insights into important challenges facing laboratories and clinicians.
---
An Interview With Dr. Gwen McMillin: The Challenge of Newborn Drug Testing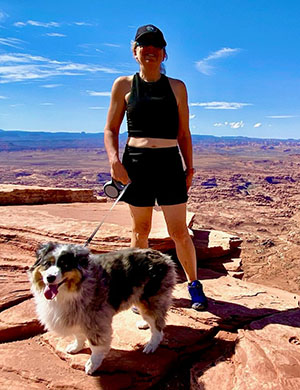 Many hospitals test newborn babies for exposure to drugs of abuse. Although this sounds fairly straightforward, in practice it has been difficult to standardize testing protocols, let alone keep up with substance use trends. Compared with other areas of laboratory medicine, drug testing is also associated with unique social and legal ramifications, specimen collection processes, and result reporting decisions. In this interview, Dr. Gwen McMillin describes current academic perspectives on these issues, and where she sees the field heading.
Originally published January 19, 2023
---
*Please note: Our podcasts do not provide continuing education credits.