LabMind

A podcast that explores the future of laboratory medicine
---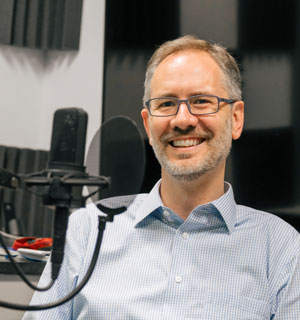 Join Dr. Brian Jackson, associate professor of pathology at the University of Utah and a medical director at ARUP Laboratories, as he interviews some of the top minds in diagnostic laboratory medicine. Listeners are privy to personal anecdotes and creative insights into important challenges facing laboratories and clinicians.
---
An Interview With Drs. Tammy Smith and Lisa Peterson: Optimizing Laboratory Testing for Autoimmune Neurologic Disease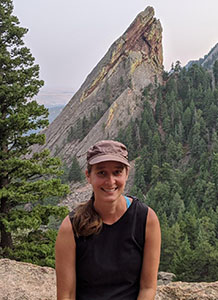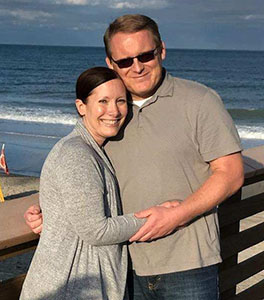 Laboratory testing can either lead to the correct diagnosis or take a clinician down a blind alley, depending on how carefully the tests are selected and performed. In this interview, a practicing neurologist (Dr. Tammy Smith) and a clinical laboratory immunologist (Dr. Lisa Peterson) explain some of the complexities of laboratory diagnosis of autoimmune neurologic disease, and how to ensure good diagnostic outcomes.
Originally published February 23, 2023
---
*Please note: Our podcasts do not provide continuing education credits.