LabMind

A podcast that explores the future of laboratory medicine
---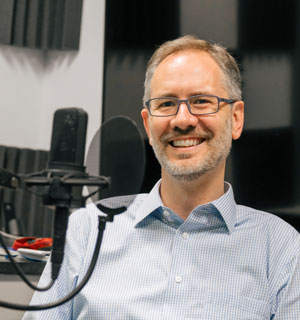 Join Dr. Brian Jackson, associate professor of pathology at the University of Utah and a medical director at ARUP Laboratories, as he interviews some of the top minds in diagnostic laboratory medicine. Listeners are privy to personal anecdotes and creative insights into important challenges facing laboratories and clinicians.
---
An Interview With Dr. Bert Ley: Understanding the U.S. Patent System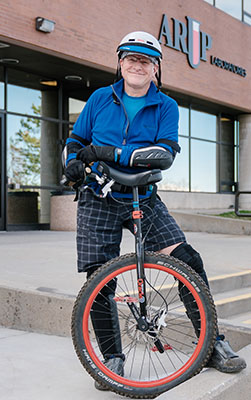 You know what a patent is, but do you know what's patentable in the field of laboratory diagnostics? Or how patent law has changed over the years? In this interview, Dr. Bert Ley, a registered patent agent with decades of experience in the clinical laboratory industry, unpacks some of the mysteries of the U.S. patent system and how it ultimately benefits society.
Originally published March 20, 2023
---
*Please note: Our podcasts do not provide continuing education credits.