LabMind

A podcast that explores the future of laboratory medicine
---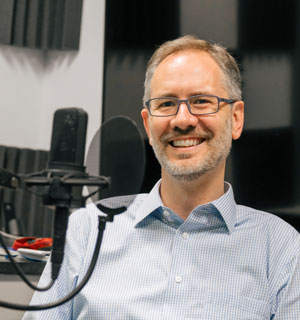 Join Dr. Brian Jackson, associate professor of pathology at the University of Utah and a medical director at ARUP Laboratories, as he interviews some of the top minds in diagnostic laboratory medicine. Listeners are privy to personal anecdotes and creative insights into important challenges facing laboratories and clinicians.
---
An Interview With Dr. Andy Hoofnagle: Why Different Platforms Can Give Different Results for the Same Test, and What Can Be Done About It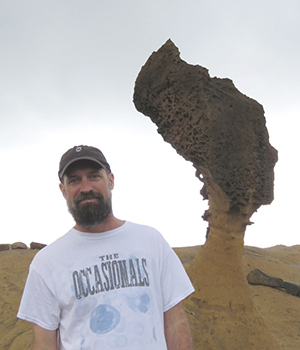 Physicians and patients expect laboratory tests to produce the same results, regardless of where they are performed. Unfortunately, that's not always the case, even for FDA-approved assays. As the current chair of the College of American Pathologists committee for accuracy-based proficiency testing, Dr. Andy Hoofnagle is an authority on this industrywide problem. In this interview, he explains the root causes of inconsistent results across platforms, and how manufacturers, regulators, and professional societies might work together to solve it.
Related Information:
"Using mass spectrometry to overcome the longstanding inaccuracy of a commercially-available clinical testosterone immunoassay"
"Accuracy-Based Vitamin D Survey: Six Years of Quality Improvement Guided by Proficiency Testing"
FDA Response
Manufacturer Response
Originally published June 19, 2023
---
*Please note: Our podcasts do not provide continuing education credits.