LabMind

A podcast that explores the future of laboratory medicine
---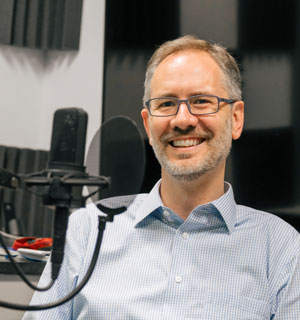 Join Dr. Brian Jackson, associate professor of pathology at the University of Utah and a medical director at ARUP Laboratories, as he interviews some of the top minds in diagnostic laboratory medicine. Listeners are privy to personal anecdotes and creative insights into important challenges facing laboratories and clinicians.
---
An Interview With Clint Child: Bridging the Cultural Divide Between Nursing and Laboratory Medicine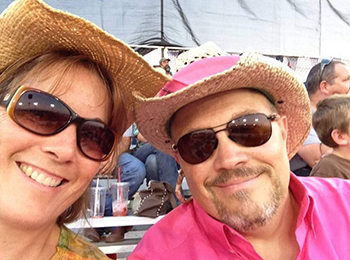 Nurses and laboratory professionals rely on each other to ensure accurate test results, but their relationships are sometimes challenging. As president of St. Alphonsus Medical Center in Nampa, Idaho, as well as a registered nurse with a doctorate degree in nursing practice, Clint Child often mediates when these two professional cultures collide. In this interview he explains why nursing practice is less predictable and requires greater flexibility than laboratory practice. He also shares his perspective on why it's valuable for hospital leaders to have strong ties to their local communities.
Originally published July 11, 2023
---
*Please note: Our podcasts do not provide continuing education credits.