LabMind

A podcast that explores the future of laboratory medicine
---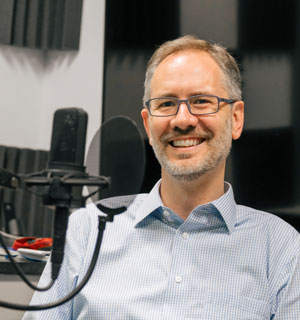 Join Dr. Brian Jackson, associate professor of pathology at the University of Utah and a medical director at ARUP Laboratories, as he interviews some of the top minds in diagnostic laboratory medicine. Listeners are privy to personal anecdotes and creative insights into important challenges facing laboratories and clinicians.
---
An interview with Dr. Rita Horvath: Applying Evidence-Based Medicine to the Laboratory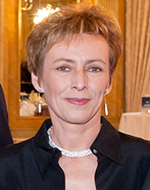 The Evidence-Based Medicine (EBM) Movement gained traction in the mid-1990s, spurring a paradigm shift in how we view the relationship between science and clinical care. While EBM was percolating, clinical pathologist Rita Horvath was beginning her medical career at the University of Oxford—a hotbed for EBM thinking. Since then, she has become a thought leader in how to apply EBM principles to laboratory medicine.
Originally published December 5, 2018
---
*Please note: Our podcasts do not provide continuing education credits.