LabMind

A podcast that explores the future of laboratory medicine
---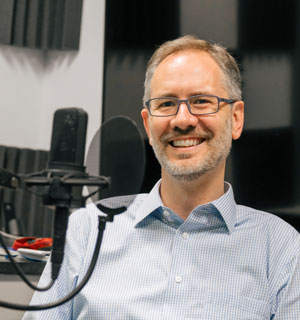 Join Dr. Brian Jackson, associate professor of pathology at the University of Utah and a medical director at ARUP Laboratories, as he interviews some of the top minds in diagnostic laboratory medicine. Listeners are privy to personal anecdotes and creative insights into important challenges facing laboratories and clinicians.
---
An Interview With Dr. Marc Couturier: Keys to Laboratory Success in the Next Pandemic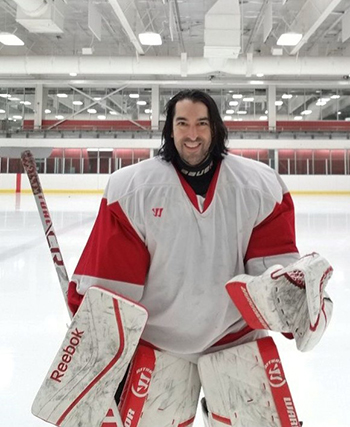 Three and a half years after the emergence of COVID-19 is a good time to reflect on the capabilities of U.S. laboratories to respond to future pandemics. In this interview, Dr. Marc Couturier, medical director of Emerging Public Health Crises at ARUP Laboratories, explains how the U.S. laboratory sector has improved in its ability to respond quickly to emerging and reemerging infections, but he emphasizes the need to go further. He specifically explains why testing can't be rapidly scaled up unless there's tight coordination between public health labs and clinical labs (particularly reference labs and large academic labs).
Related Information:
"How to Avoid Building an Airplane Mid Flight: Lab Medicine in the Face of Emerging Public Health Crises"
"Molecular Diagnosis of Emerging Pathogens: Policy and Practical Considerations for Laboratorians"
Originally published August 1, 2023
---
*Please note: Our podcasts do not provide continuing education credits.