LabMind

A podcast that explores the future of laboratory medicine
---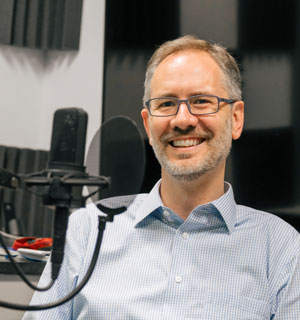 Join Dr. Brian Jackson, associate professor of pathology at the University of Utah and a medical director at ARUP Laboratories, as he interviews some of the top minds in diagnostic laboratory medicine. Listeners are privy to personal anecdotes and creative insights into important challenges facing laboratories and clinicians.
---
An Interview With Glen Garrick: Sustainability in Healthcare Organizations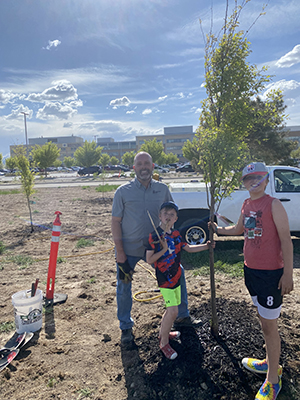 Sustainability is a hot topic for American corporations, and health systems are no exception. In this interview, Glen Garrick, system sustainability director for Intermountain Healthcare, explains how his and other healthcare organizations are addressing their environmental, social, and governance responsibilities. He also describes how clinical laboratories can make the most positive impact.
Related Information:
New Building Embodies ARUP's Commitment to Environmental Stewardship
ARUP's Environmental Sustainability Efforts Pay Off
Recycling Coalition of Utah Names ARUP the Thomas A. Martin Business Recycler of the Year
Impressive New Structure Will Enhance ARUP's Environmental Stewardship Efforts
Top 10 Ways ARUP Helps Our Environment
Originally published August 16, 2023
---
*Please note: Our podcasts do not provide continuing education credits.