LabMind

A podcast that explores the future of laboratory medicine
---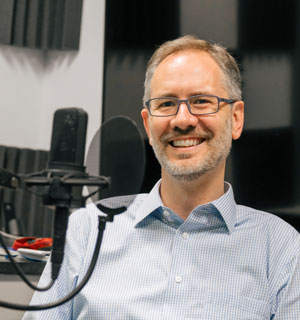 Join Dr. Brian Jackson, associate professor of pathology at the University of Utah and a medical director at ARUP Laboratories, as he interviews some of the top minds in diagnostic laboratory medicine. Listeners are privy to personal anecdotes and creative insights into important challenges facing laboratories and clinicians.
---
An Interview With Dr. Michael Cohen: Blunt Advice for Navigating a Career in Academic Medicine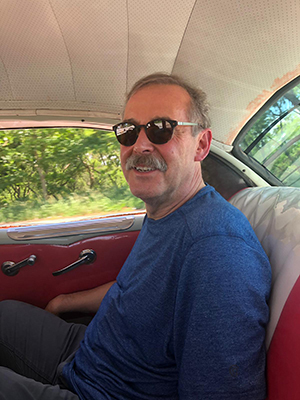 Individuals pursue careers in academic medicine for many reasons. A love of organizational politics is rarely one of them, but faculty need to understand potential landmines if they are to avoid them. In this interview, Dr. Michael Cohen, a professor emeritus of pathology at Wake Forest University, draws on his experiences serving on faculty and in senior leadership at multiple institutions to explain how to thrive within the paradoxes of academic medicine.
Related Information:
A Discourse on Working in Academic Health Centers With Some Practical Observations by Michael B. Cohen, MD
Originally published August 30, 2023
---
*Please note: Our podcasts do not provide continuing education credits.