LabMind

A podcast that explores the future of laboratory medicine
---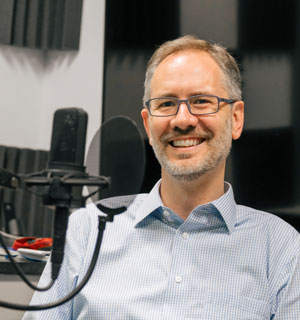 Join Dr. Brian Jackson, associate professor of pathology at the University of Utah and a medical director at ARUP Laboratories, as he interviews some of the top minds in diagnostic laboratory medicine. Listeners are privy to personal anecdotes and creative insights into important challenges facing laboratories and clinicians.
---
An Interview With Drs. Meghan Delaney and Eric Konnick: How FDA Restrictions on Laboratory-Developed Tests Will Harm Patients and Increase Costs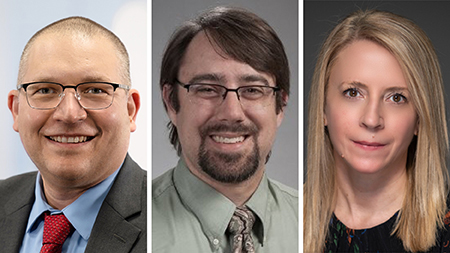 The FDA recently announced a plan to regulate laboratory-developed tests (LDTs) as medical devices. In this interview, Dr. Meghan Delaney from Children's National Hospital and Dr. Eric Konnick from the University of Washington explain why many tests that are critical to patient care, particularly in the areas of pediatrics, transplantation, and rare diseases, may become unavailable if the rule the FDA has proposed is enacted. Other tests may remain available, but at a significantly increased cost. Dr. Jonathan Genzen, ARUP's chief medical officer and cohost of this episode, describes how laboratory professionals can provide public feedback to the FDA before the rule takes effect.
Related Information:
Access the FDA public comment webpage for the newly proposed LDT rule
ARUP Joins Industry Partners in Opposing Proposed FDA Rules Seeking to Regulate Laboratory-Developed Tests
ACLA Opposes Unilateral FDA Action to Regulate Laboratory Developed Tests Under Medical Device Authority
Laboratory-Developed Tests Account for a Small Minority of Tests Ordered in an Academic Hospital System
Laboratory-Developed Tests: A Legislative and Regulatory Review
Originally published November 4, 2023
---
*Please note: Our podcasts do not provide continuing education credits.