LabMind

A podcast that explores the future of laboratory medicine
---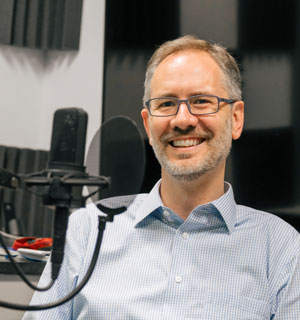 Join Dr. Brian Jackson, associate professor of pathology at the University of Utah and a medical director at ARUP Laboratories, as he interviews some of the top minds in diagnostic laboratory medicine. Listeners are privy to personal anecdotes and creative insights into important challenges facing laboratories and clinicians.
---
An interview with Dr. Mike Laposata: Overcoming Barriers as A Diagnostic Management Team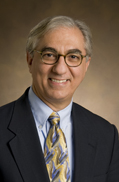 In the 1990s, Dr. Mike Laposata created the world's first Diagnostic Management Team (DMT) at Massachusetts General Hospital, in order to better care for patients with coagulation disorders. In this interview, he discusses the distressing and all too common issue of diagnostic errors, and how a collaborative, team-based approach can make a vital difference. Laposata also addresses the systemic barriers to team-based diagnosis such as the lack of insurance reimbursement, and suggests ways to surmount these barriers and scale up DMTs.
Originally published January 30, 2019
---
*Please note: Our podcasts do not provide continuing education credits.