LabMind

A podcast that explores the future of laboratory medicine
---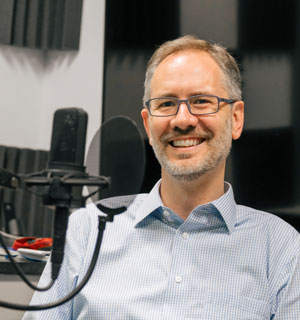 Join Dr. Brian Jackson, associate professor of pathology at the University of Utah and a medical director at ARUP Laboratories, as he interviews some of the top minds in diagnostic laboratory medicine. Listeners are privy to personal anecdotes and creative insights into important challenges facing laboratories and clinicians.
---
An interview with Dr. Hardeep Singh: Focusing on the Fundamentals Prevents Diagnostic Errors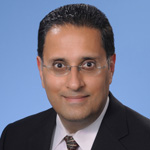 Dr. Hardeep Singh is a general internist and authority on the various causes of diagnostic error. He argues that most diagnostic errors aren't due to failures of complex reasoning, but rather failures of the routine processes we take for granted such as communication and followup of test results. His research focuses on improving organizational systems and processes, including those involving health information technology.
Originally published April 6, 2020
---
*Please note: Our podcasts do not provide continuing education credits.