LabMind

A podcast that explores the future of laboratory medicine
---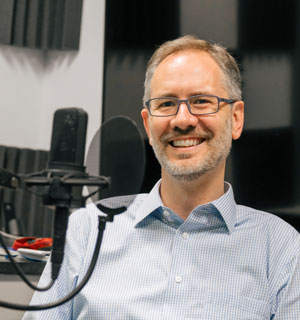 Join Dr. Brian Jackson, associate professor of pathology at the University of Utah and a medical director at ARUP Laboratories, as he interviews some of the top minds in diagnostic laboratory medicine. Listeners are privy to personal anecdotes and creative insights into important challenges facing laboratories and clinicians.
---
An Interview with Dr. Kim Hanson: The Pandemic Year in Review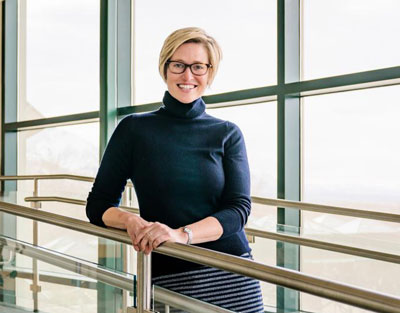 As an infectious disease physician and medical microbiologist, Dr. Kim Hanson has had a busy year. In this interview, she reflects on some of the successes during the COVID-19 era, such as the collaboration among rival regional health systems to provide testing for our communities. She discusses how COVID-19 testing needs are evolving, pointing to the pressing need for a national variant surveillance system in which academic medical center laboratories could play a large role. Finally, she offers some predictions for the coming year.
Originally published February 22, 2021
---
*Please note: Our podcasts do not provide continuing education credits.