LabMind

A podcast that explores the future of laboratory medicine
---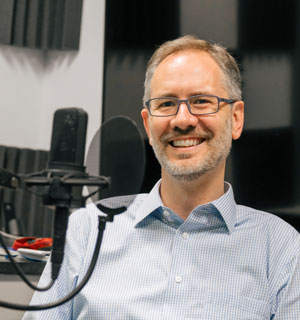 Join Dr. Brian Jackson, associate professor of pathology at the University of Utah and a medical director at ARUP Laboratories, as he interviews some of the top minds in diagnostic laboratory medicine. Listeners are privy to personal anecdotes and creative insights into important challenges facing laboratories and clinicians.
---
An Interview with Dr. Karen Heichman: Person-Centric Innovation to Improve Diagnostic Testing in Global Health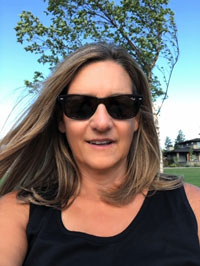 Global health is ultimately achieved by meeting the health needs of people in diverse real-world settings. Creative innovations developed to meet the needs of lower-resourced countries can often benefit wealthy countries as well. In this discussion, Dr. Karen Heichman, director of diagnostics for the Bill and Melinda Gates Foundation, explains the need for fast, inexpensive testing that is easy to perform in any location. She also discusses the value of bringing large corporations, government agencies, and nonprofits together to accomplish these breakthroughs and, in the Foundation's words, "help all people live healthy, productive lives."
Originally published July 27, 2021
---
*Please note: Our podcasts do not provide continuing education credits.